I just completed a client website upgrade from Awful Avada to Astra + Elementor. I kept the looks of the site that had been built with Avada by using Astra + Elementor. It didn't really look  great on mobile devices although it did stack and size somewhat. In particular, the picture header was not mobile responsive it all. After the upgrade from Avada to Astra + Elementor, it is fully responsive in exactly the way the client wished to have it.
One of the problems with the Avada site was the way that the header tags looked on mobile. He wanted them to stack in a particular way instead of simply wrapping. I used the hide-on, show-on options with Elementor to achieve the look he requested.

while the mobile header looks like this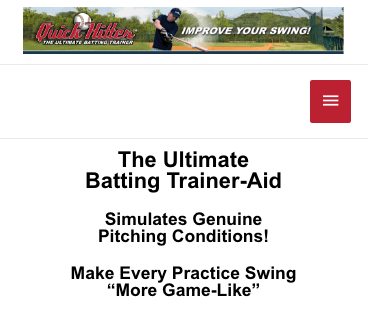 In addition the Avada to Astra + Elementor upgrade, I improved the WooCommerce implementation by adding charge by zip code instead of flat rate and adding the Stripe Plugin for easier Credit Card sales. I also moved him off of GoDaddy where they wanted $190 to make his site https. I put him on Namecheap where his deal was $7.90 for 1 year of hosting and $1.99 for the first year of his SSL Certificate. 
The total invoice for everything was only $175.00 and that included 1.5 hours of discussions with him!