How Do You Build Great Client Websites?
The simple answer is TOOLs. But when I say "tools", the majority of people think of "tools" like Elementor, Smart Slider 3 and premium themes like Astra Pro. Of course great website development requires tools like these and I use them.
But having these kind of tools is simply a "given". The tools that make a website developer great and give a developer the ability to give clients websites that make them happy are environmental tools. 
In other words, you need development lab sites!
Fast Fix Web Design Recommends WP Rocket For Fast Page Loading as a Result of Tons of Client Experience!
Client Specific Development
I maintain a separate website for client site development. Each website has a unique path name extension on my Client Development Site.
I include a robots.txt file so that no site is indexed by Google or the other searchbots: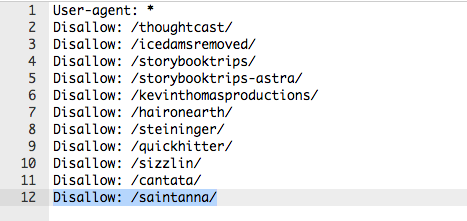 Client Plugin and Theme Testing
New versions of plugins are often buggy so they need to be tested before deployment. In particular, new versions of Elementor often have a few bugs. So I maintain a Testsite for testing plugins, themes as well as new client requested features.
I'm also able to test new features like the Elementor Theme Builder.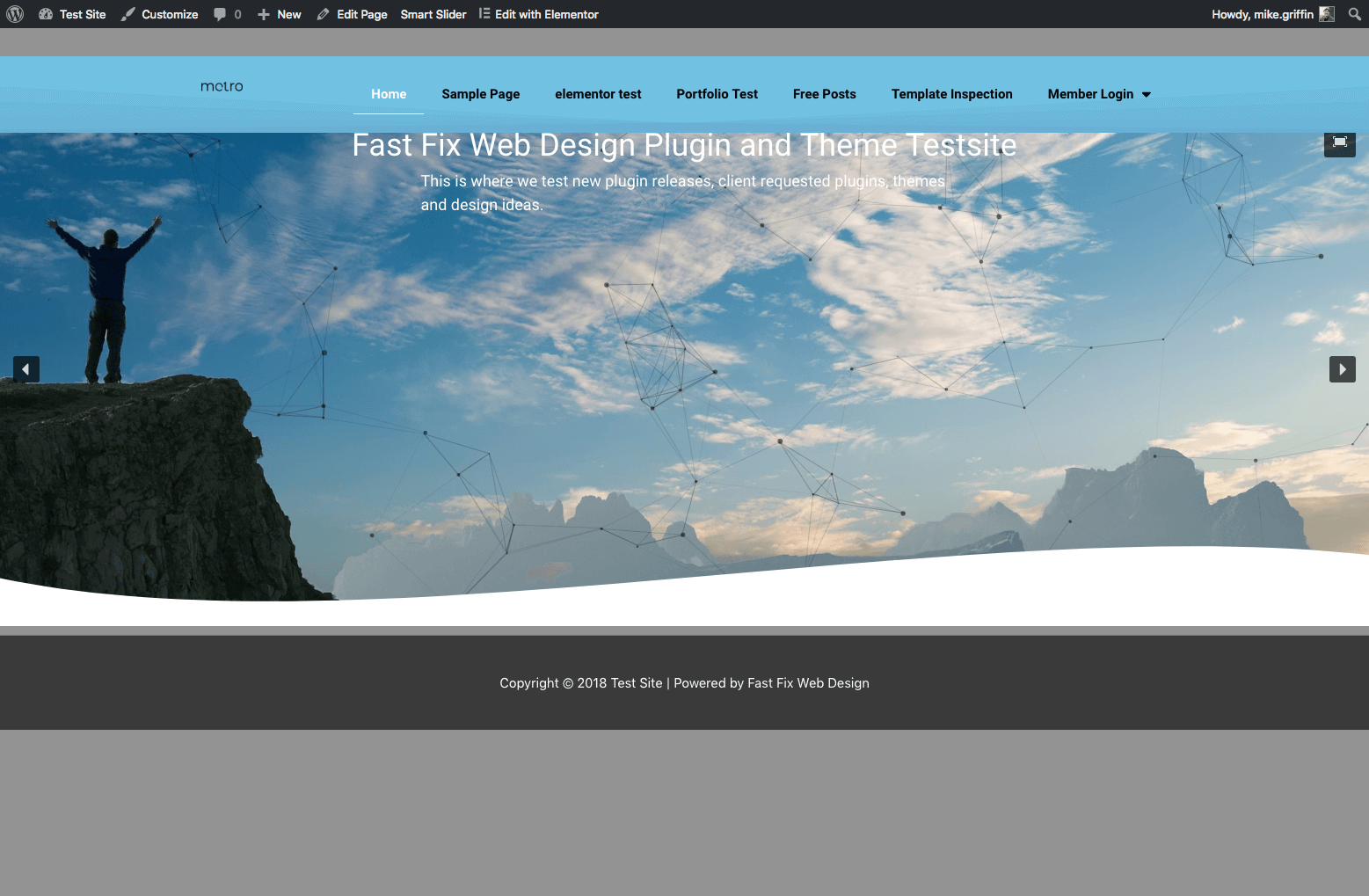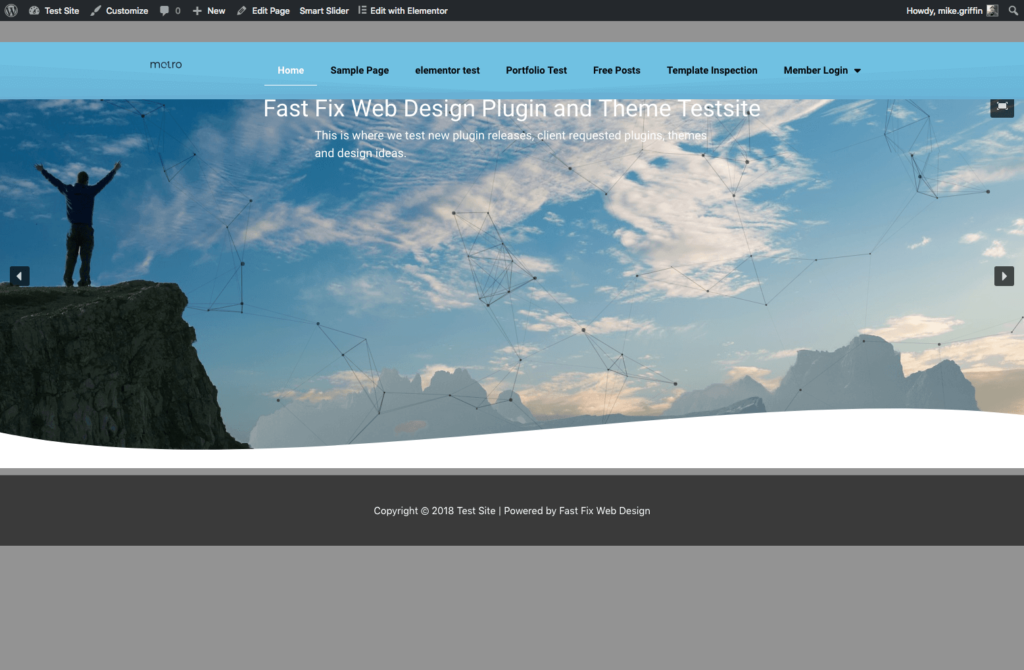 Dedicate Development for Free and for Fun
It's never enough to just work on sites for clients. The opportunity to do fun and crazy things that make you a better developer requires lots of free form website development.
I maintain a website Free Fast Fix Web Design for just such development.
All of the free templates on this site were developed there!