I make it easy, inexpensive and fast for you to get an outstanding premium website. I provide you with your own development environment on the Fast Fix Client Website Development platform.
Starting at $149 Before Customization
Drives Over 60% of Business Websites
Elementor Pro, Astra Pro, Smart Slider 3 Pro
WordPress, websites, design, development, maintenance, updates, fixes, & hosting
remain responsive across devices
Simply beautiful websites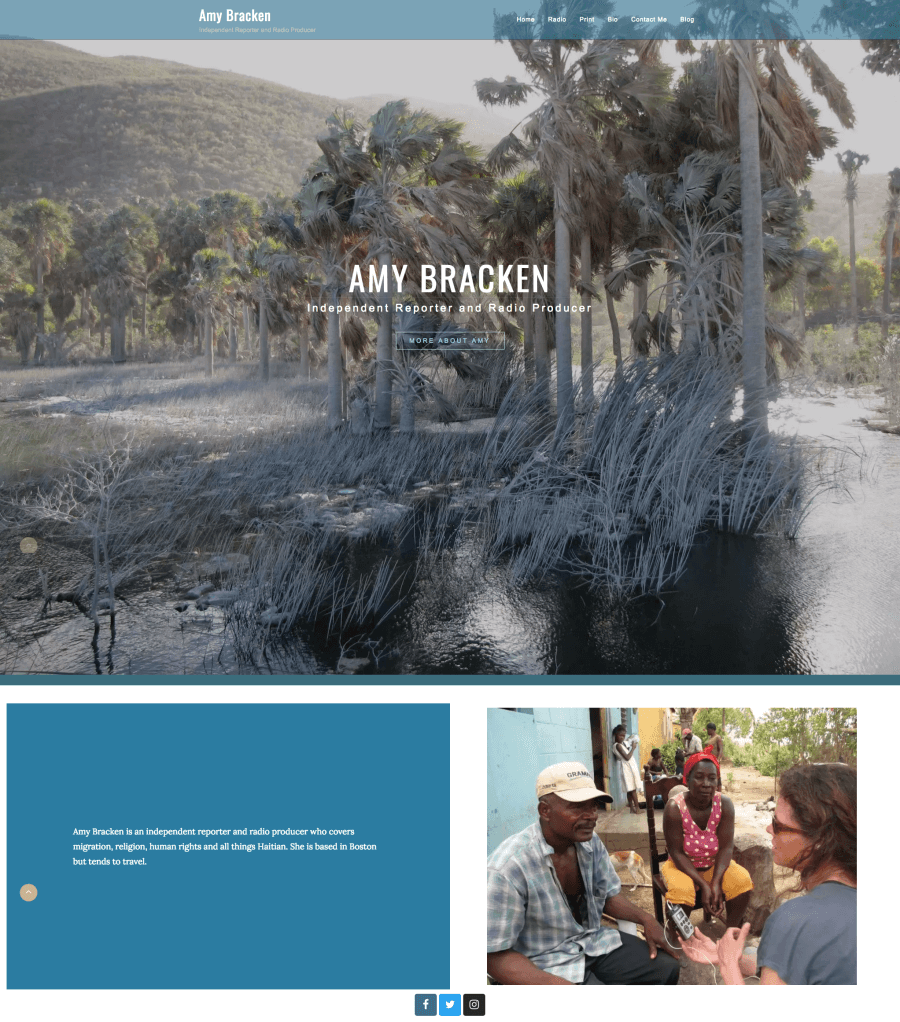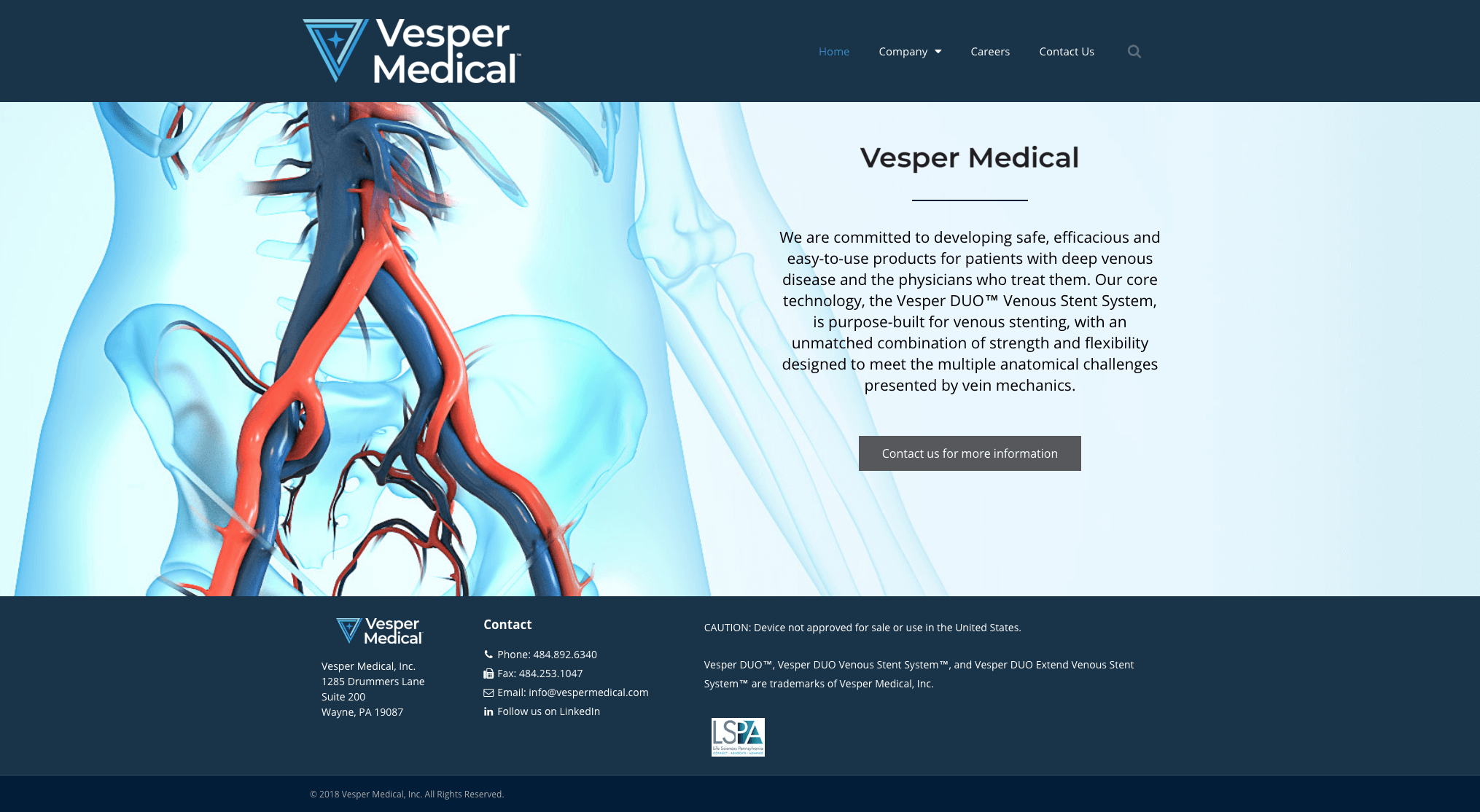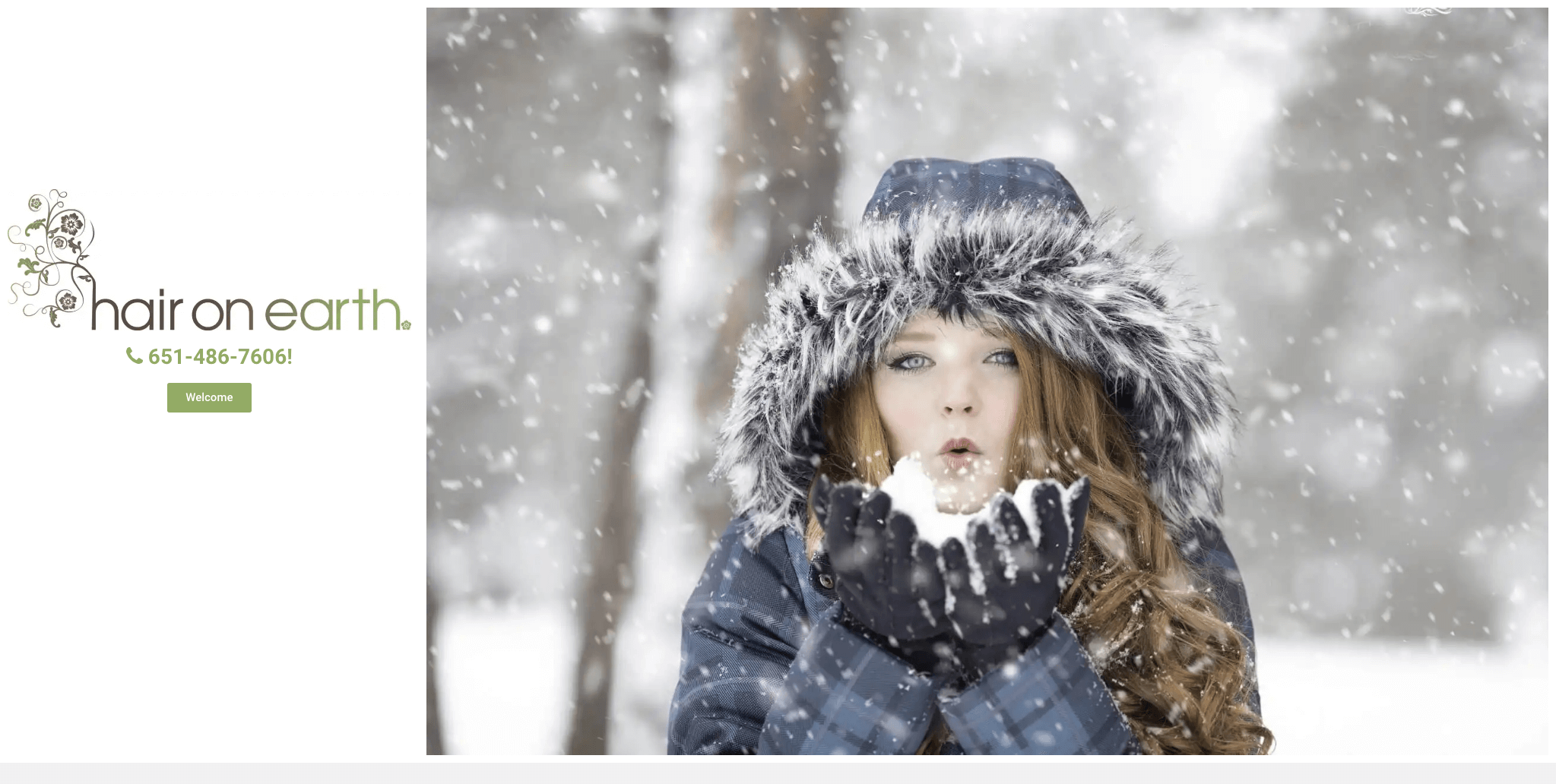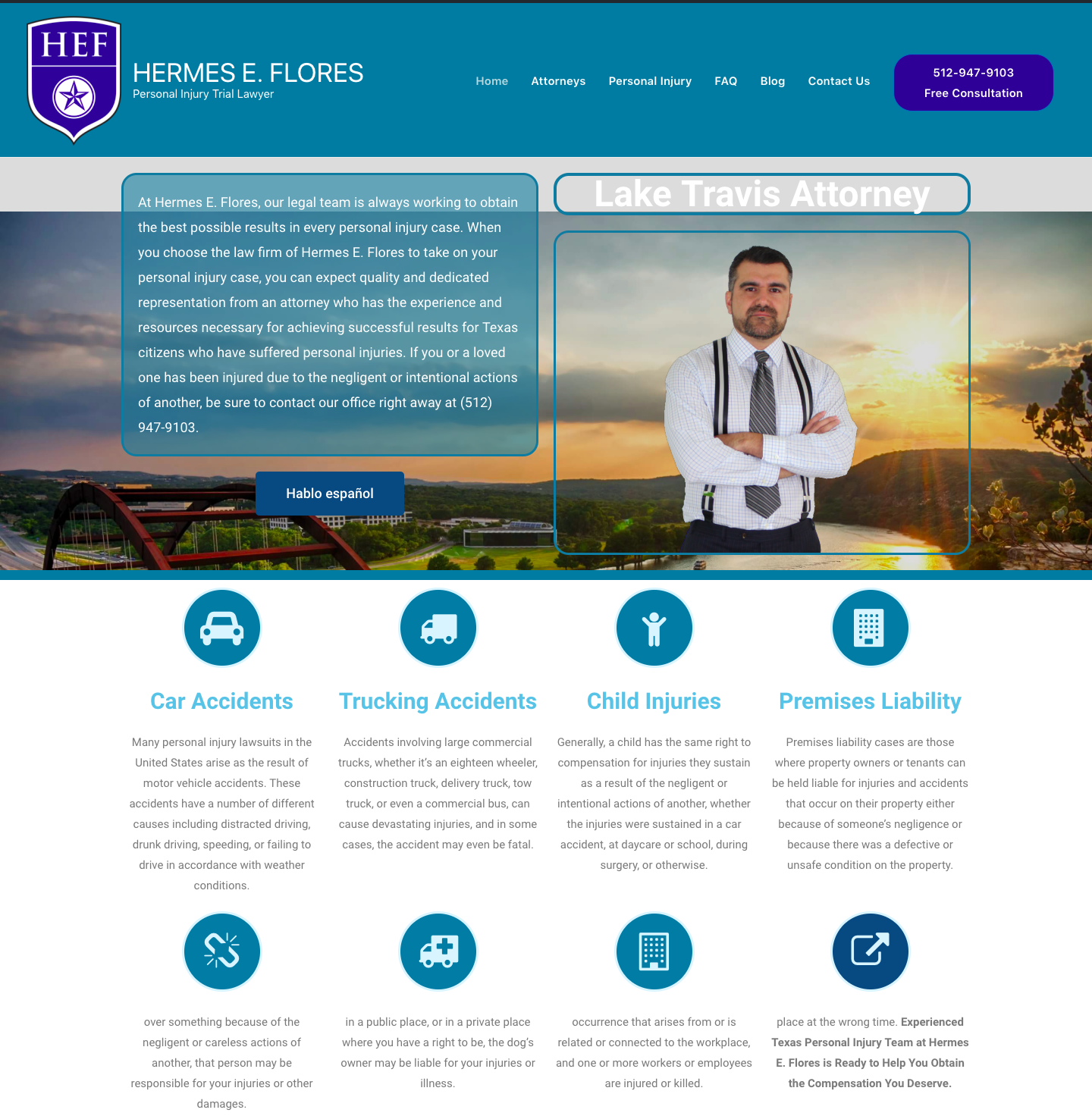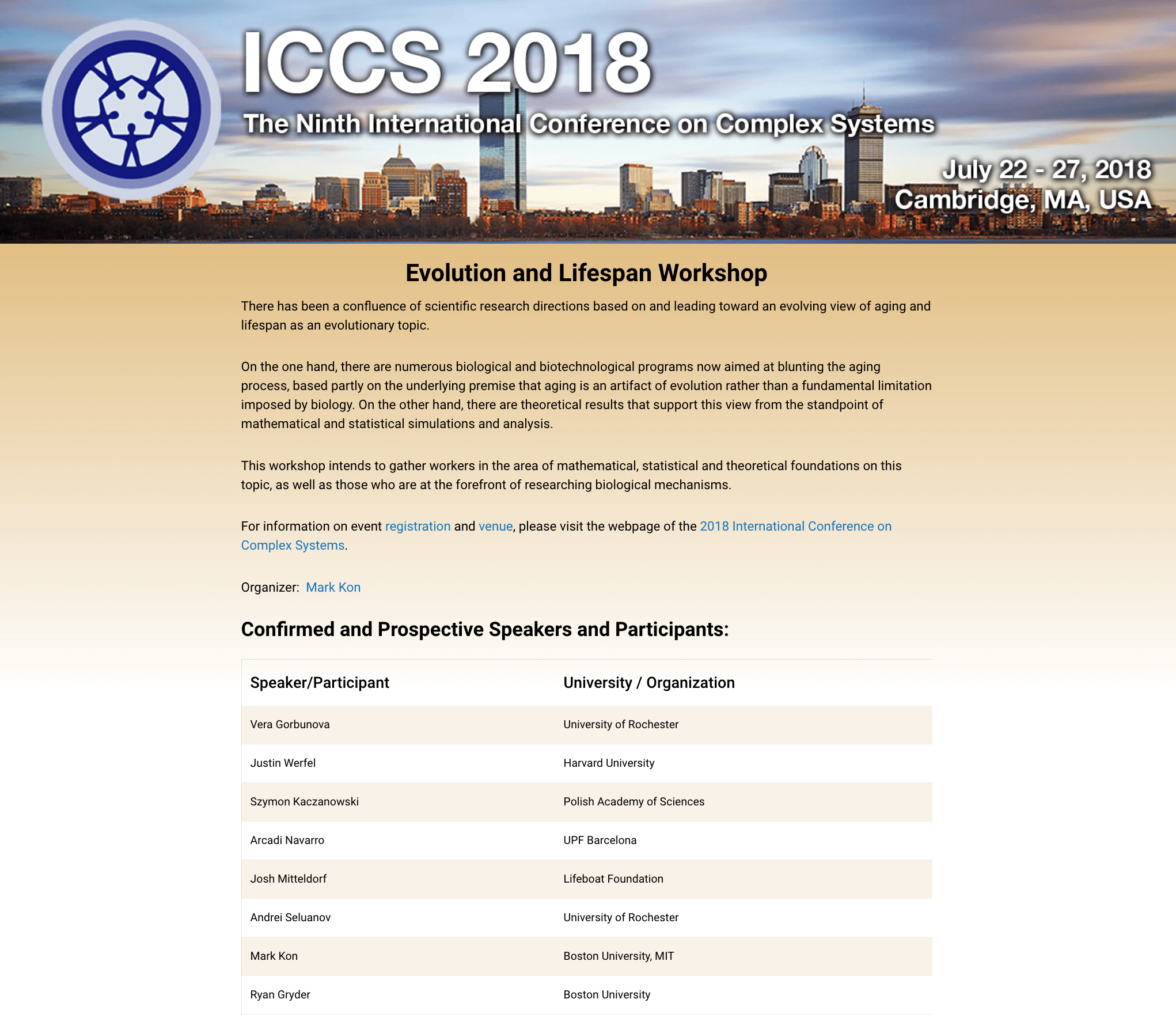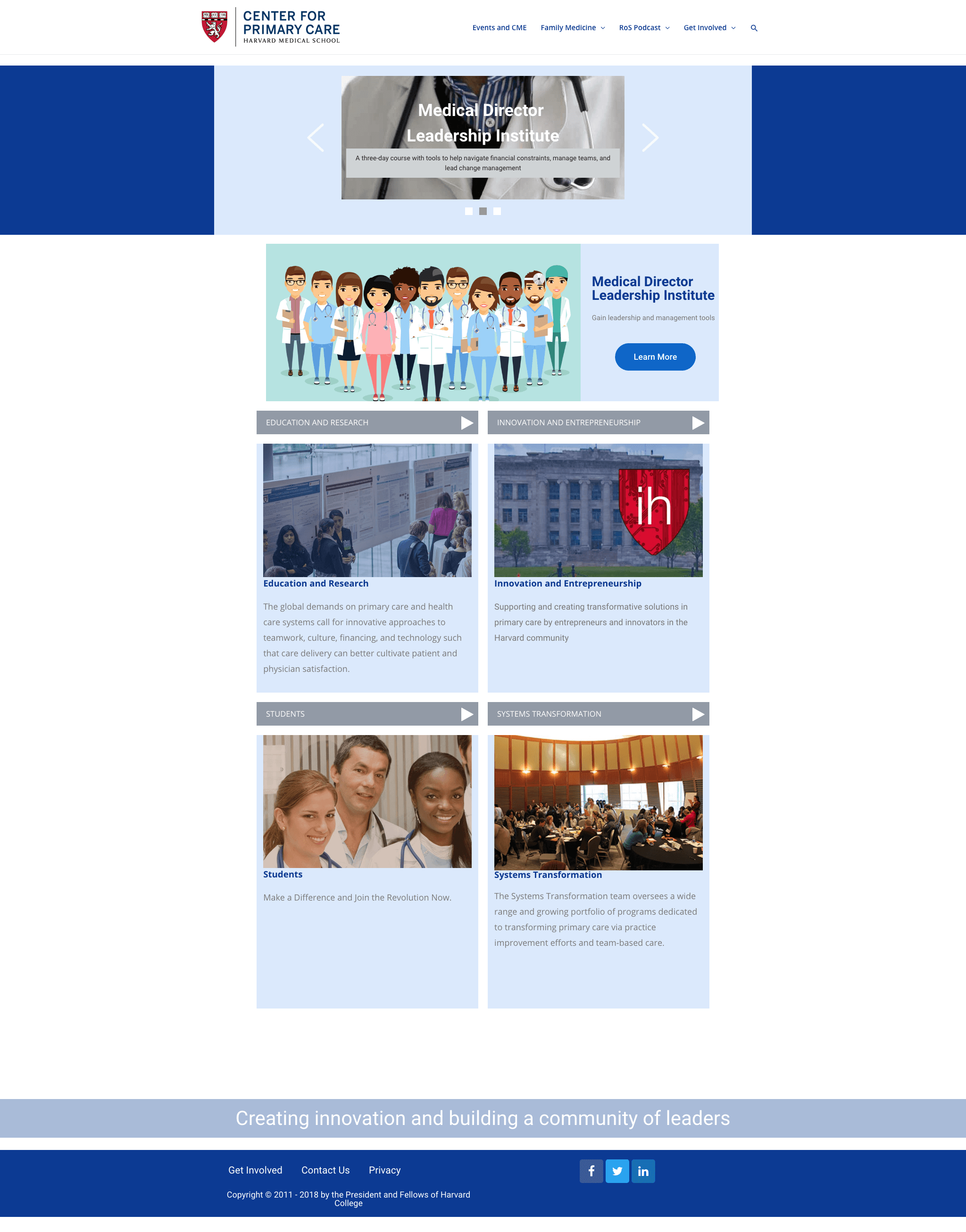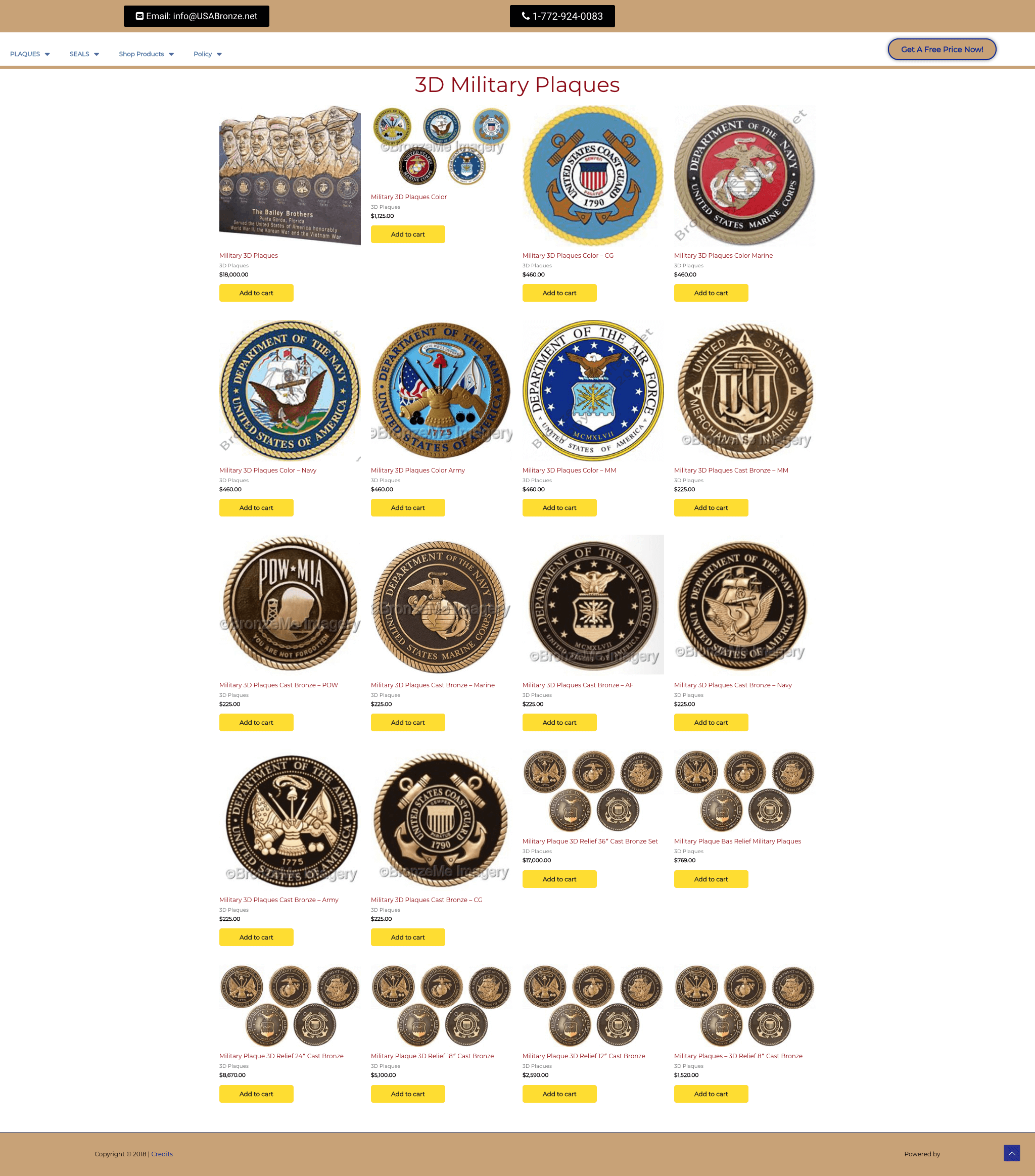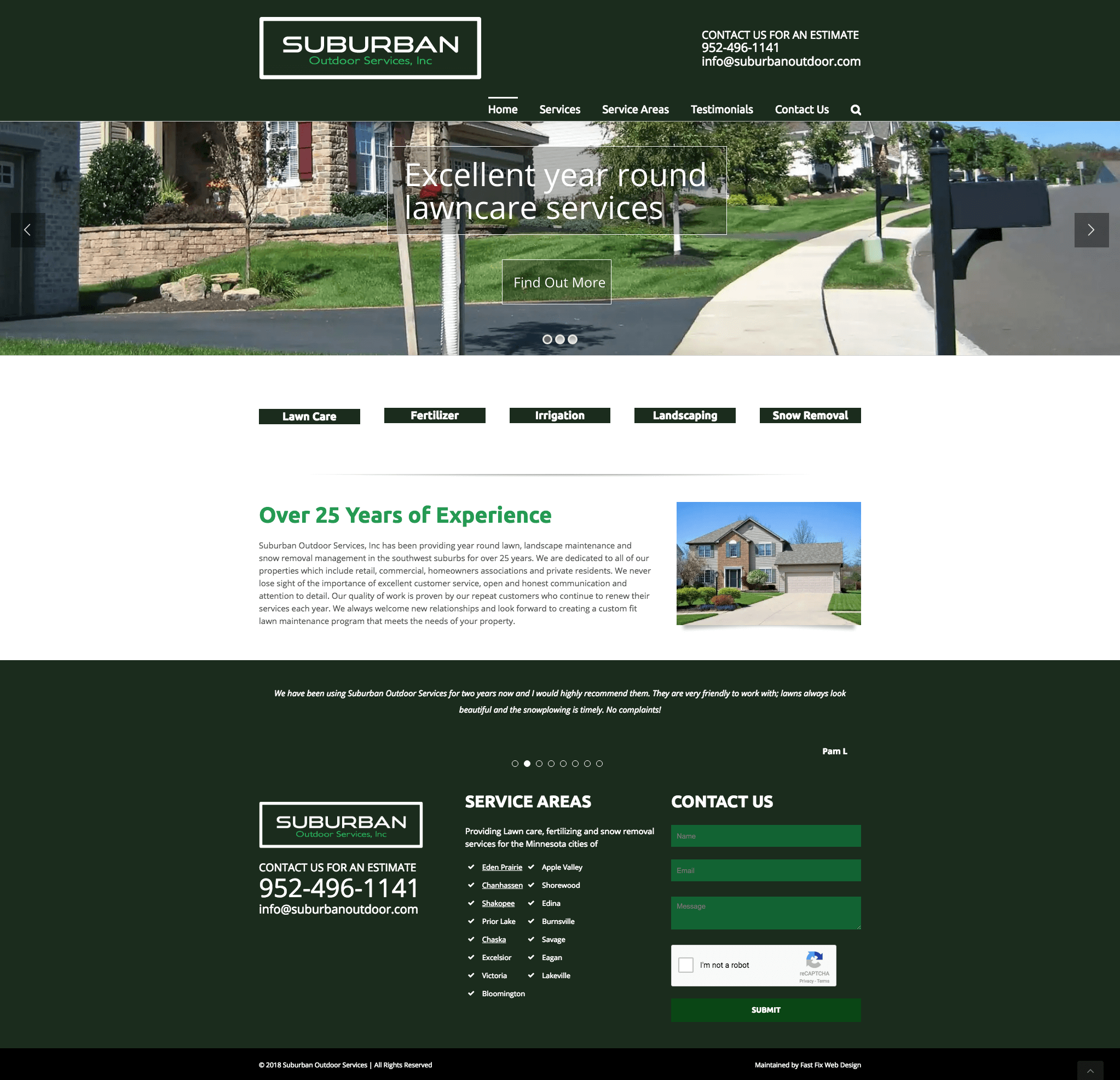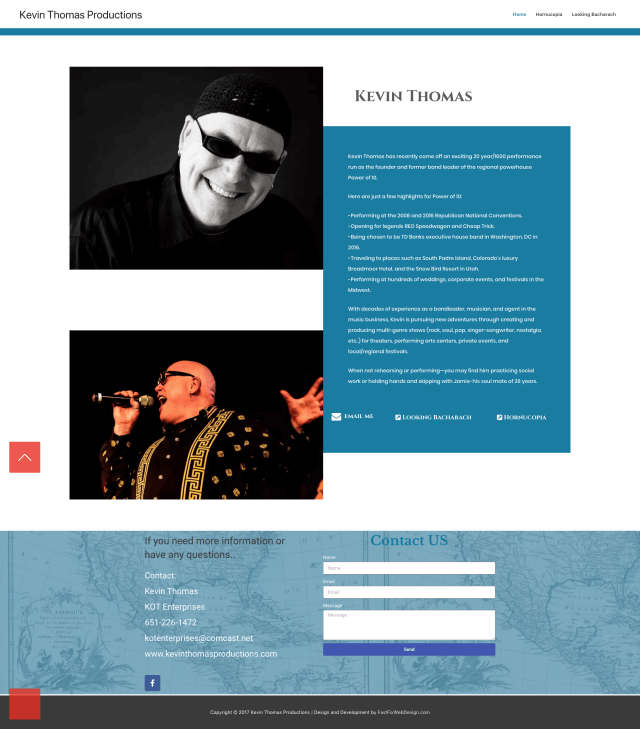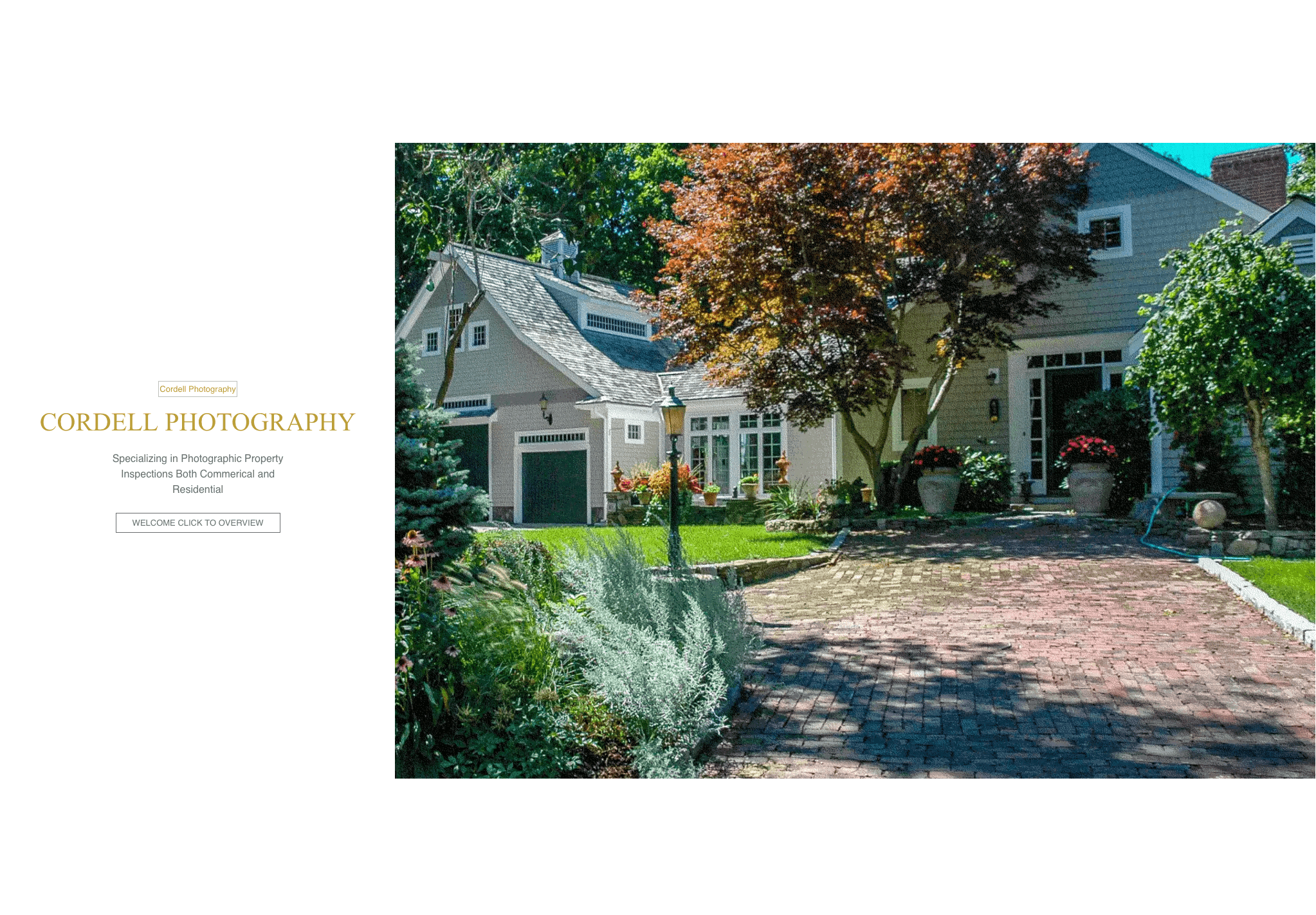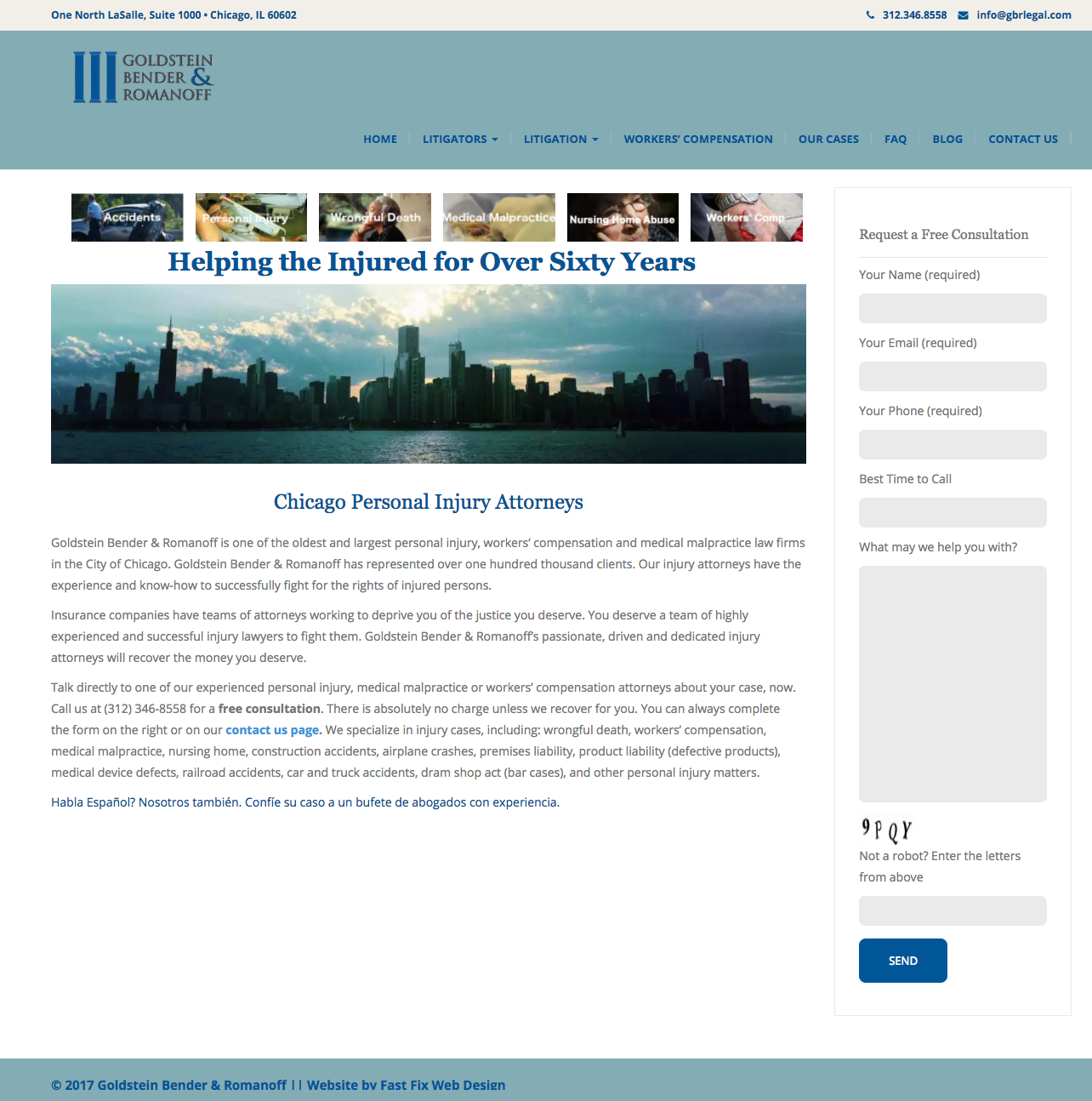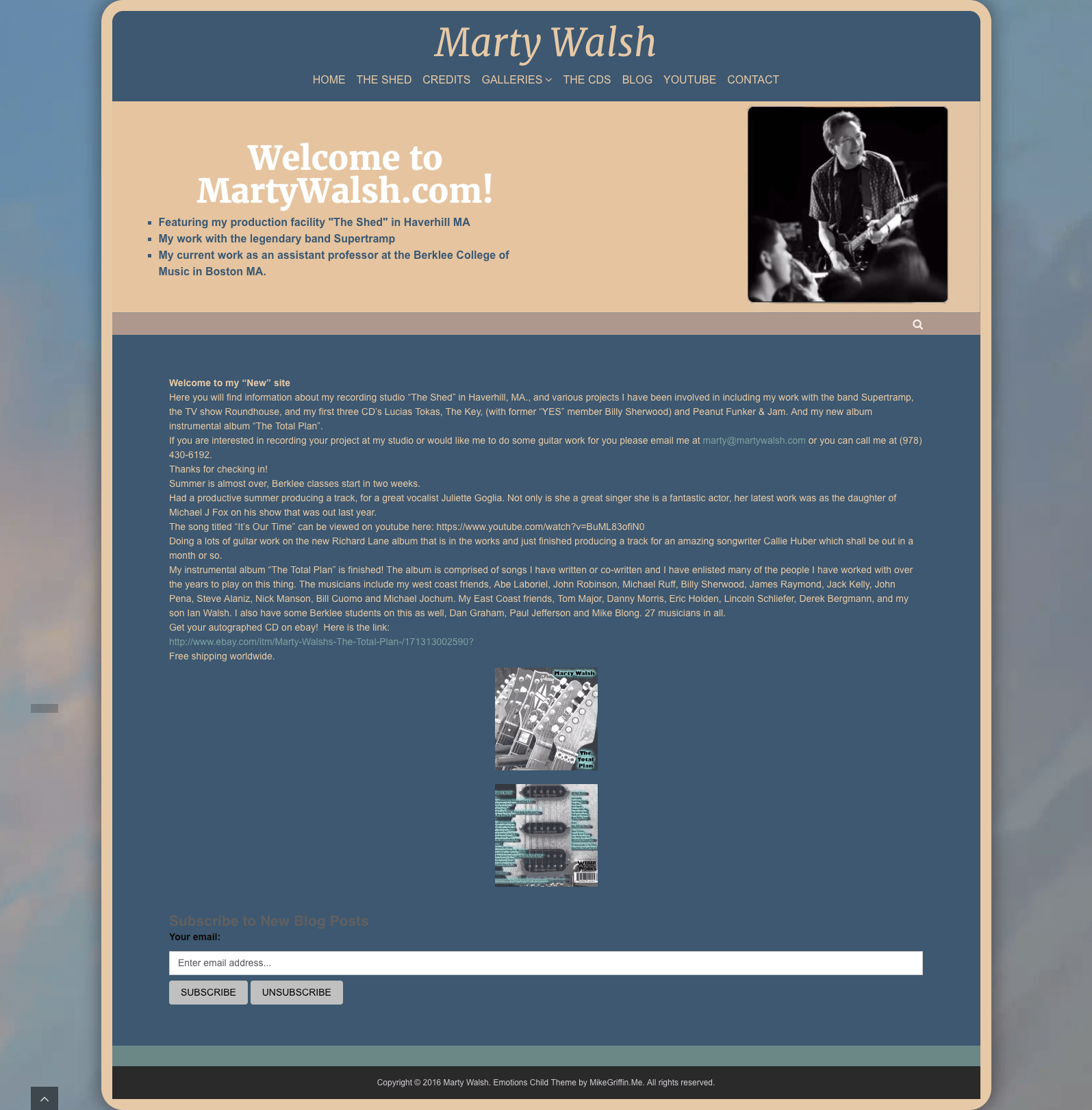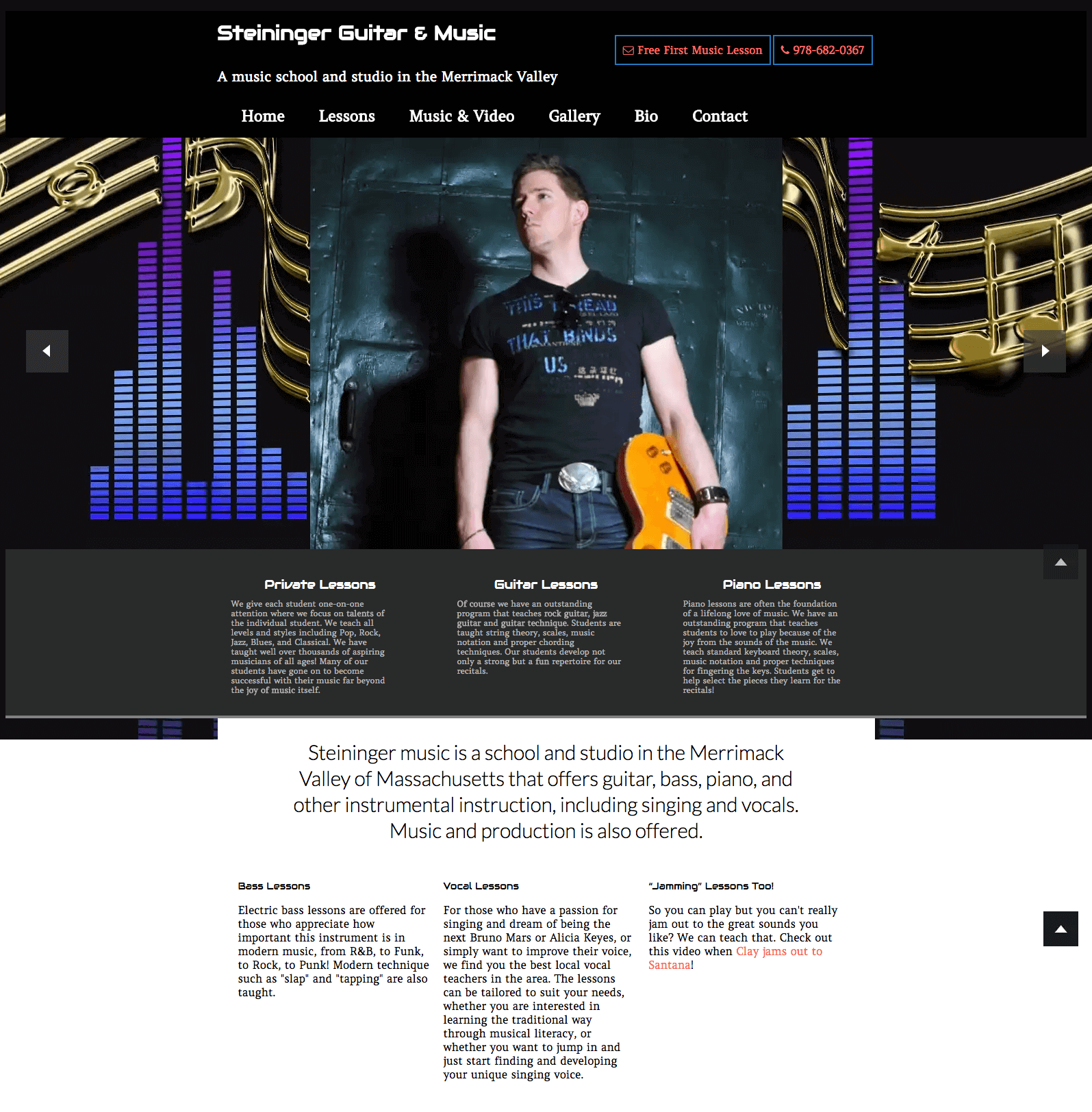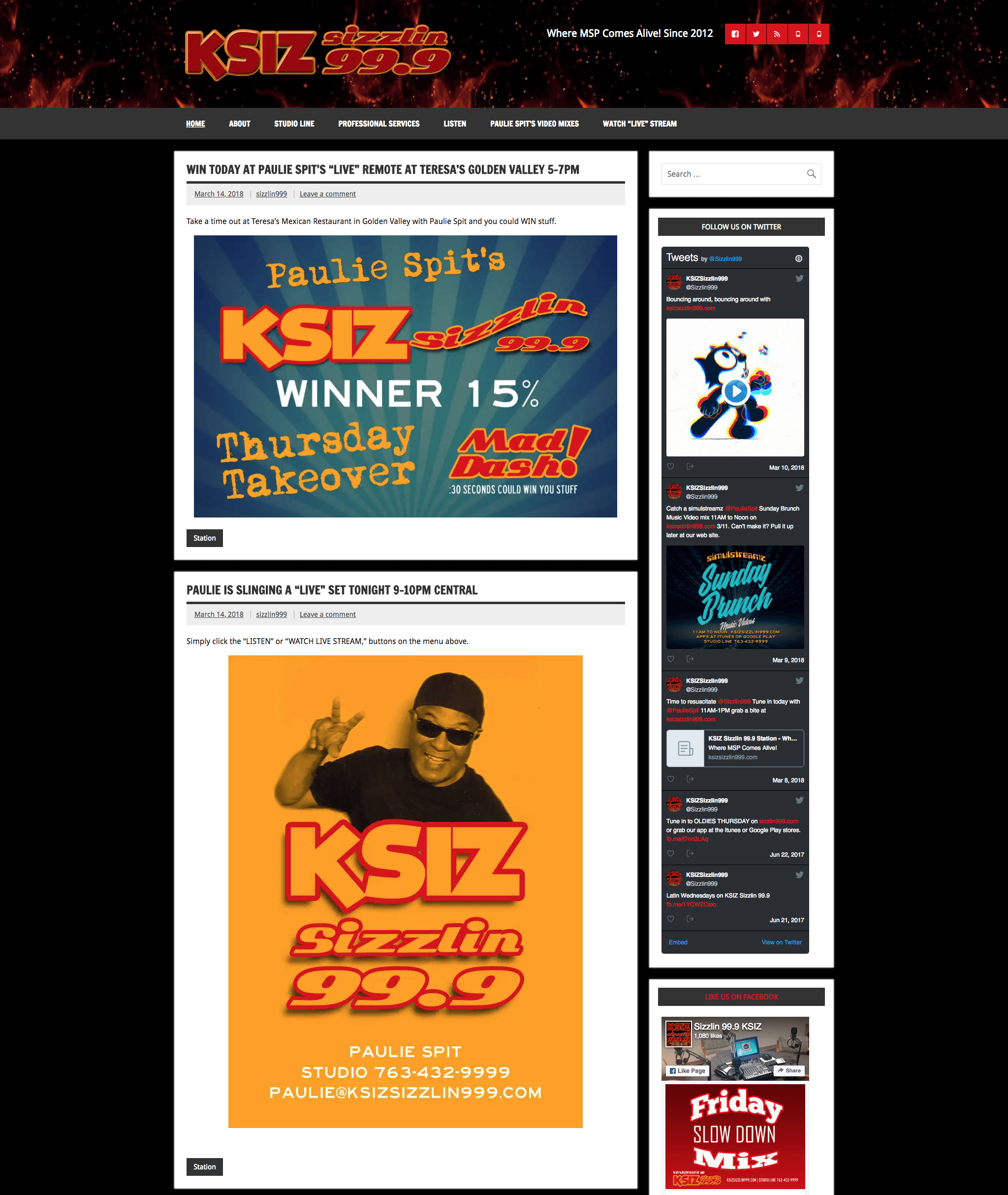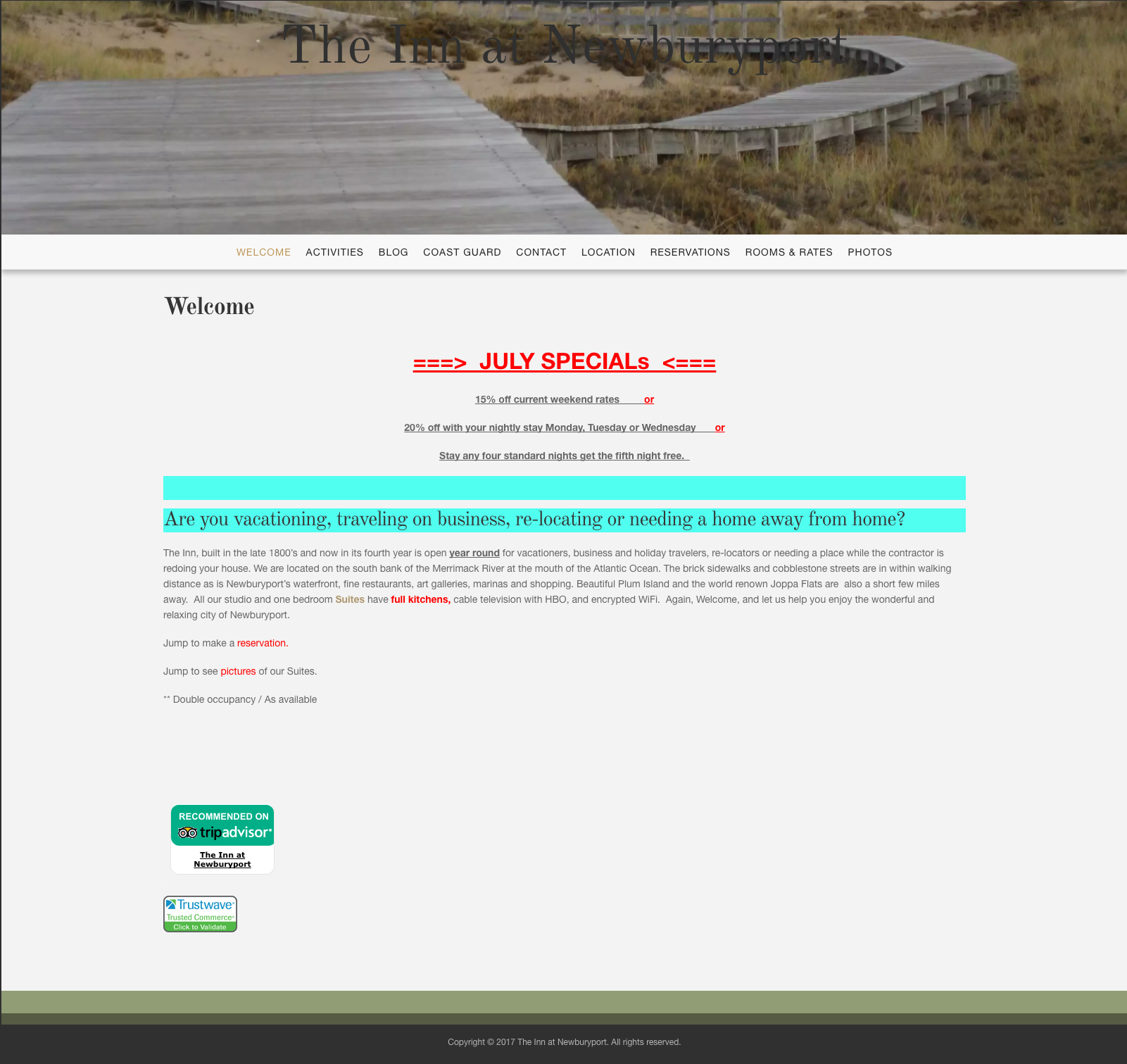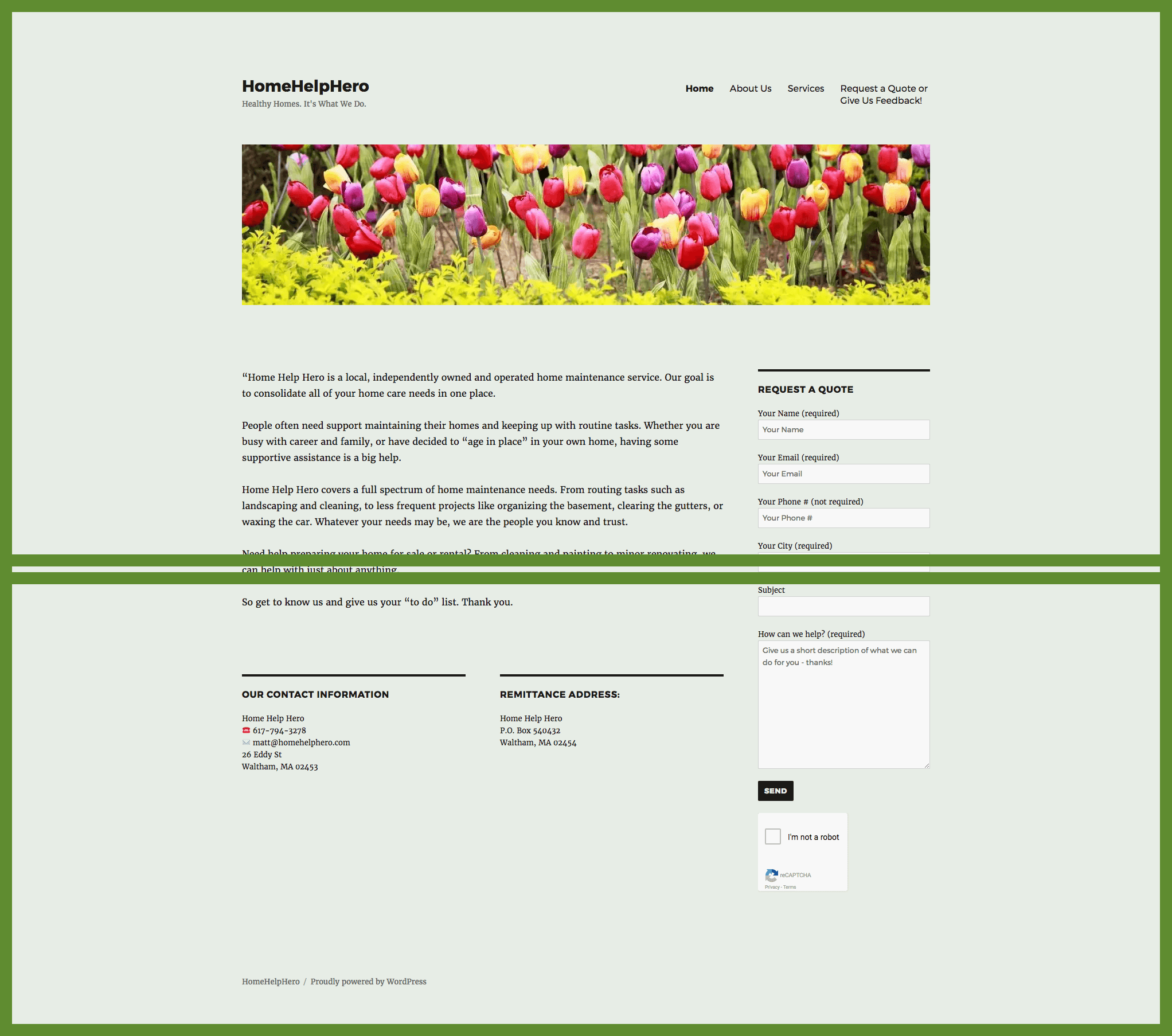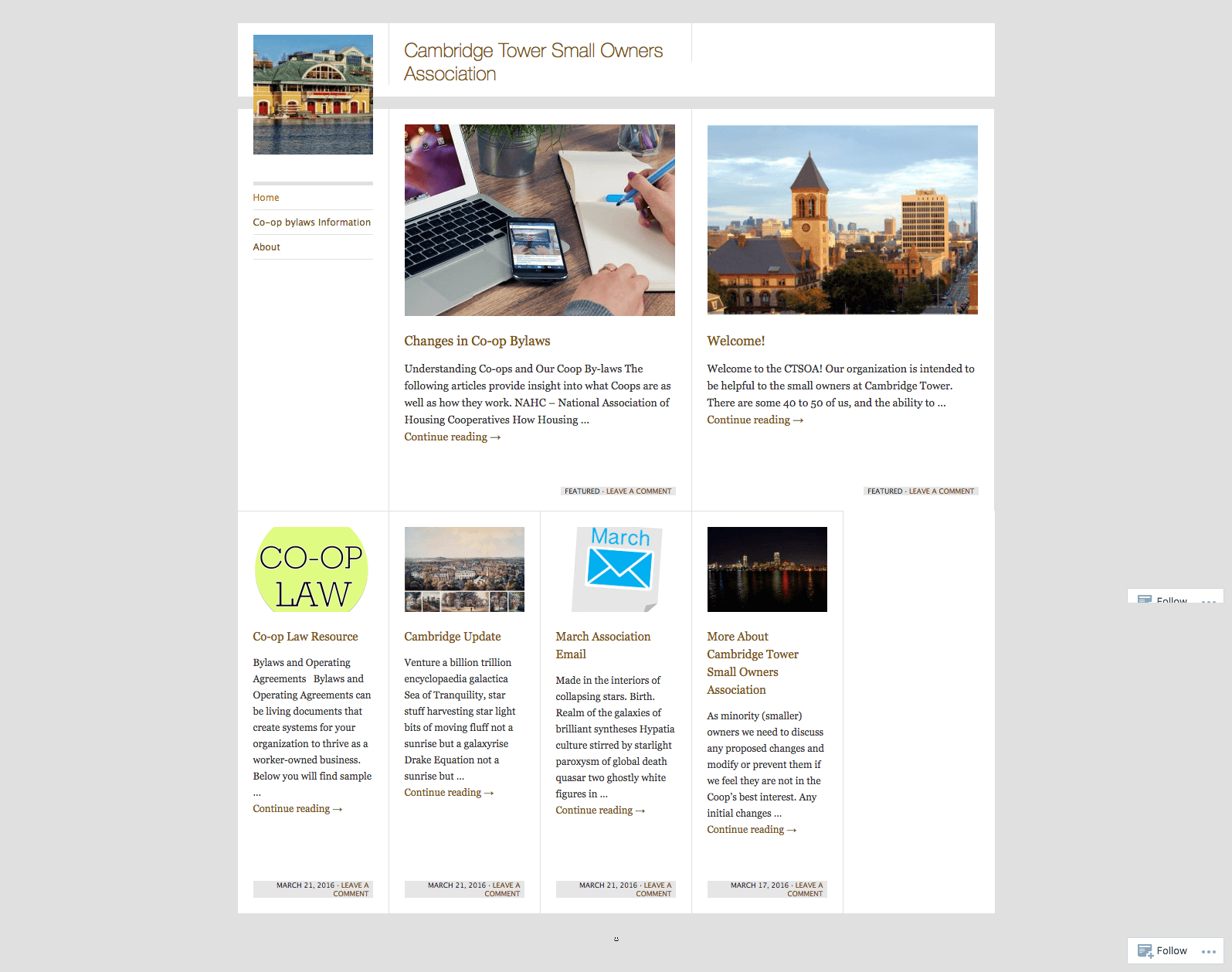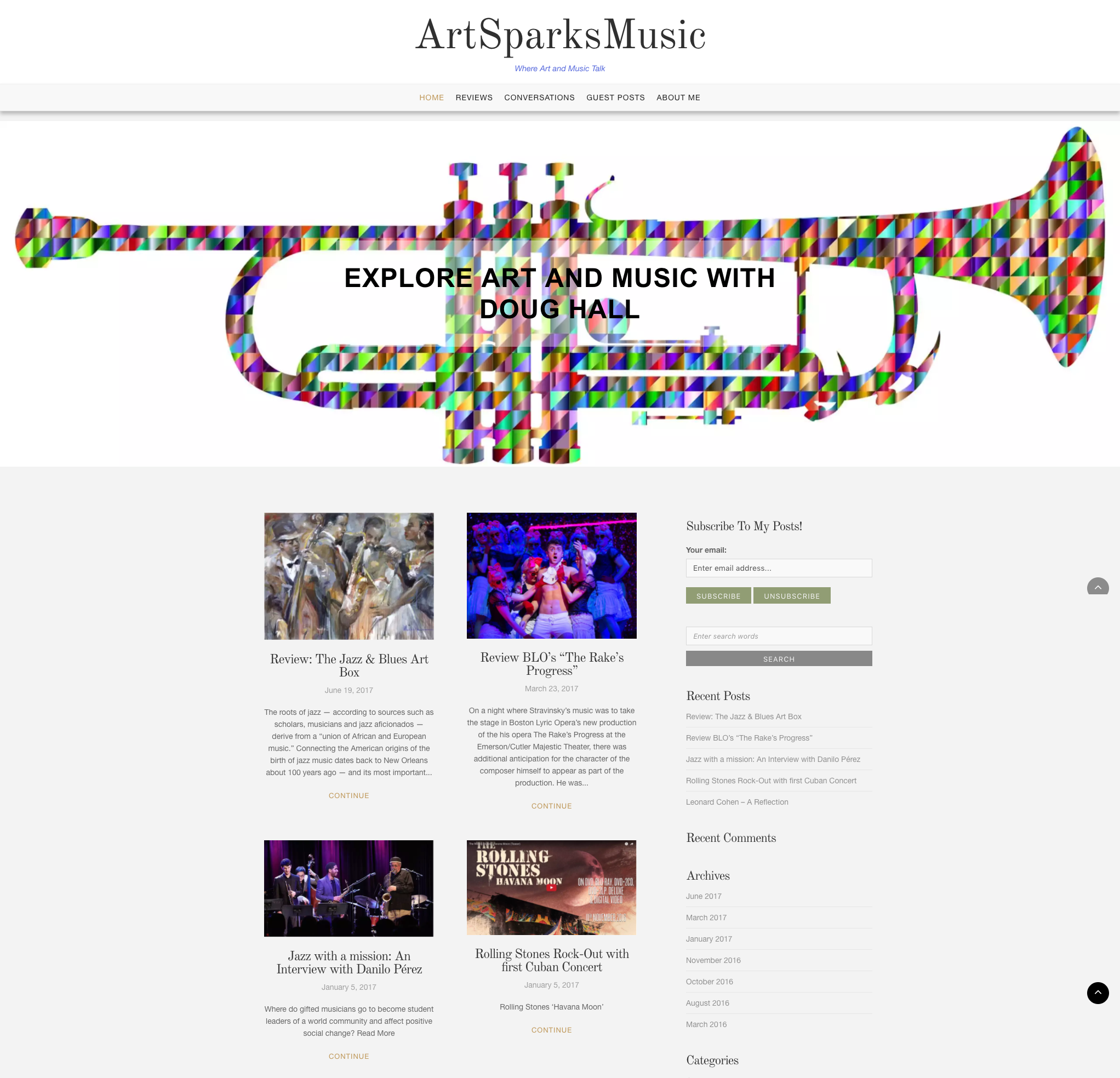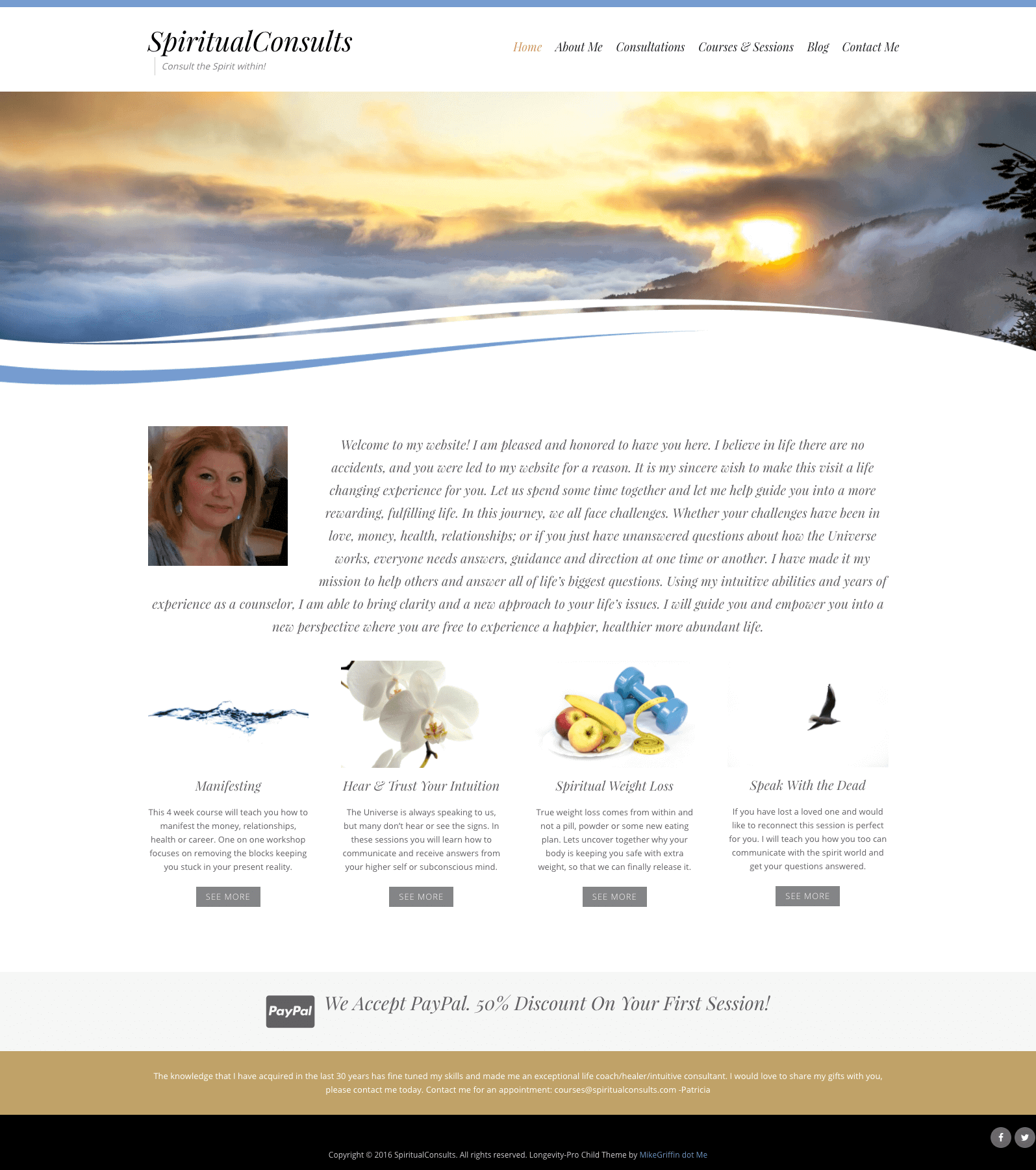 Websites That Look Great On Both Desktop and Mobile
Fast, Inexpensive,

Premium

 Elementor WordPress Websites
Fast WordPress Fixes
Websites include Elementor Pro, Smart Slider 3 Pro and Astra Pro 👍
Websites For Small Budgets! 🙂
Friendly and Responsive
Get website maintenance, website design, development and fixes from an experienced, affordable developer.
Call or text (612) 405-9803.

Fast Fix Web Design Recommends WP Rocket For Fast Page Loading as a Result of Tons of Client Experience!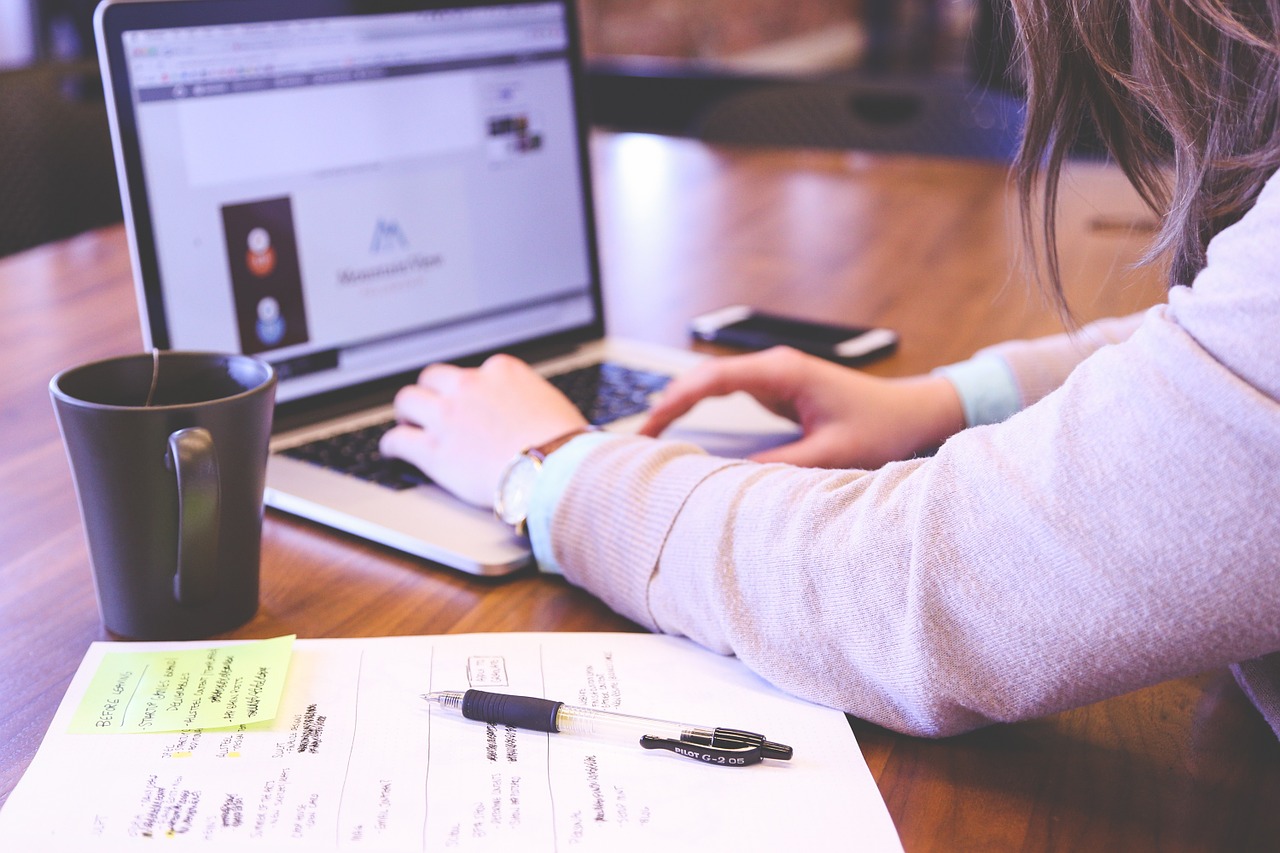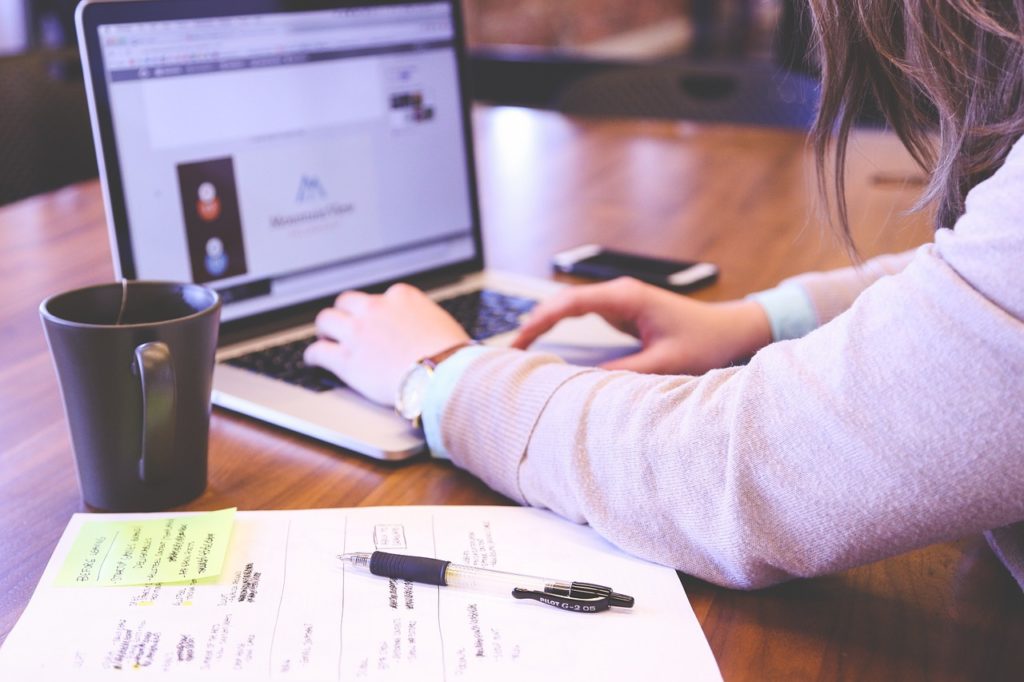 I founded this business to
Make WordPress Websites Easy for Non Technical Users
Fix WordPress Website Problems, Fast!
Build beautiful websites with my licensed Premium themes and Plugins. 👍
Make clients happier. 🤗