This Elementor Website For Machine Learning and Big Data in selected areas of Finance is built with a theme that I normally associate with lyrical or spiritual sites. I call the model of the website, the Elegant Model. In fact, I most recently use the combination in a website for the Beguine Community of Saint Anna.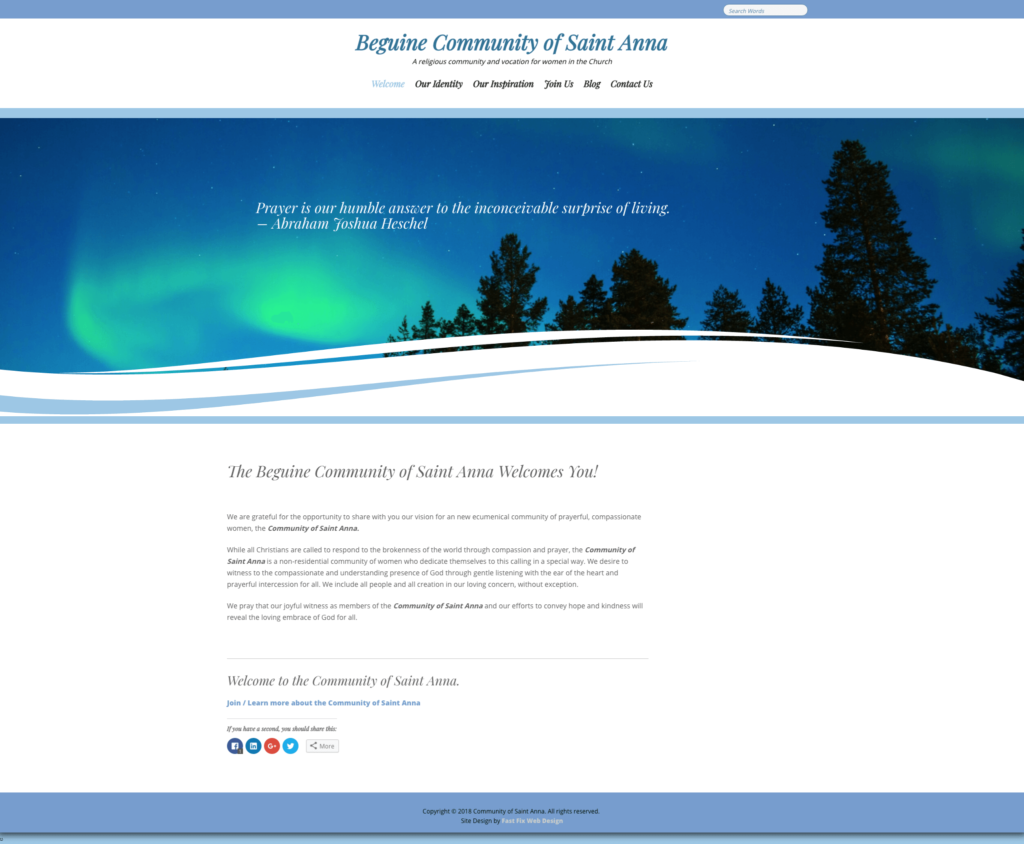 I generally only use the elegant banner on the home page, but for this website, I used it on every page:
The theme is a multipurpose theme boasting a minimalist design concept while a unique curved graphic helps showcase an image on every page. In this case, the image is a blackboard of equations so it is perfect for a need to envision the use of advanced math for selected areas of finance!