Minneapolis - St. Paul, Chicago, Boston
WordPress Website Portfolio
We create look-and-feel designs with flexible WordPress implementations that adapt to the capabilities of many devices and screen sizes. Our Websites are all 100% Google Mobile Friendly. We create designs through a Child Theme that changes the HTML and CSS of a Premium WordPress Theme. We also use Elementor Pro. We have an unlimited site use license.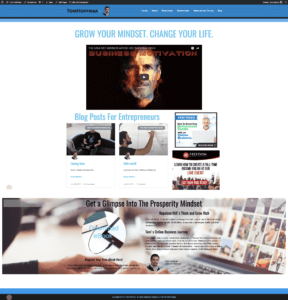 A fair number of my clients come to me with a partially finished website that they had built by someone or some company in a low wage country. Most often their comments are something like "they didn't seem to understand what I wanted". Similarly, a number of my new clients
Read More »