I've just finished this Elementor Astra Pro Ski Resort Website for a digital design and support agency. I don't do a lot of sub-contractor work but when I do it generally works out advantageously for the agency. ?
One of the main reasons the work is advantageous for the agency is that I use Elementor which is a drag-and-drop page builder plugin for WordPress. Elementor gives you several key things:
It gives you the option of either using the standard WordPress Editor, which is useful for vanilla  blog posts, or a completely original editor for creating all other posts, pages, and custom post types. 
It doesn't require you to possess any HTML or PHP knowledge or skills. However, the advanced interface tab gives your the ability to add custom Classes, IDs and CSS.
It is a 'what-you-see-is-what-you-get' editor
You can use it to create any content layout or page layout you can imagine and works with most WordPress Themes, although my preference is Astra Pro.
So for many users, the main benefit of using Elementor is that you can create beautiful page layouts or content structures without knowing HTML, CSS, JS or PHP. Another big advantage for fast site design work is the large number of templates that you can use for common pages and quickly tweak to get the exact result you desire.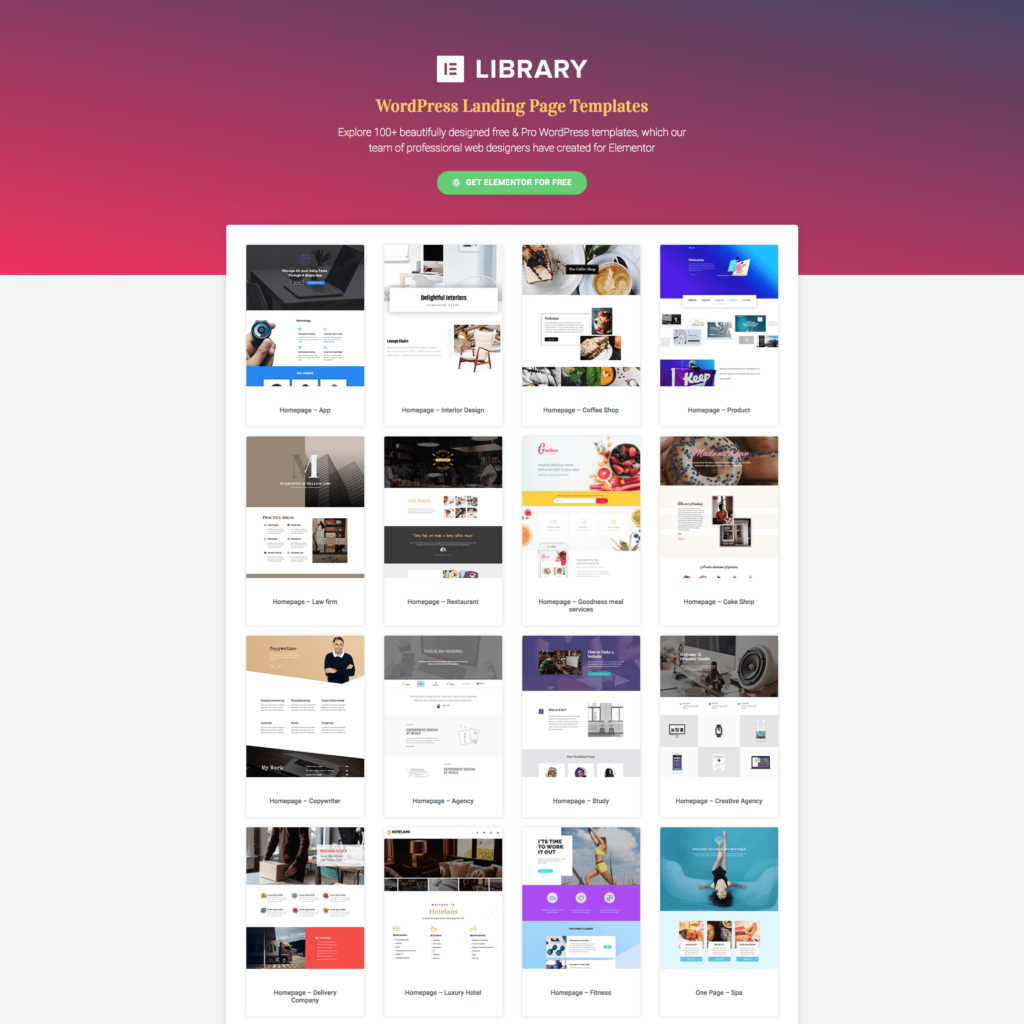 I also use the Astra Pro theme whose key features are:
I have an agency license so my clients get the benefit of access to all of the templates.
Astra Theme is an excellent choice for any WordPress web design project. In fact, it is the theme that I am using on this website and all of my website projects. I have full confidence in the developer and have been very impressed with how well coded the theme is.!