We have used the OceanWP Theme together with Elementor to create a different user editing experience. 
OceanWP is the other extremely popular theme for building websites with Elementor. It is lightweight and highly extendable and builds websites with beautiful & professional design. There are several options to personalize your website, multiple widget regions, a responsive design and much more.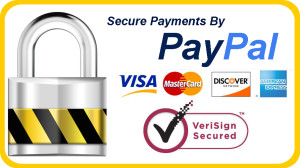 Elementor is becoming known as the best and fastest Page Builder for WordPress. Elementor eliminates the long wait associated with so many "drag, drop" Page Buiders. Elementor lets you design on the frontend with instant, real time results. It is the first Free & Open Source frontend page builder, that includes full access to all the design features you normally need.Our clients tell us that it is extremely Easy To Use because every control has been meticulously tested with real users in order to provide the best user experience. Elementor requires no coding skills so that mere mortals can create high-end designs that are compact & optimized for every device and screen.